Dry type transformer never uses any insulating liquid where its winding with core be immerged. Rather windings with core are kept within a sealed tank that is pressurized with air.
Types of Dry Type Transformer
1.  Cast Resin Dry Type Transformer ( CRT)
Cast resin dry type transformer (CRT) is used in the high moisture prone areas. It is because of its primary and secondary windings are encapsulated with epoxy resin. This encapsulation helps to prevent moisture to penetrate to affect the winding material.
advantages:
1.  Better over load capacity.
2.  Low partial discharge along with low loss. Hence efficiency is very good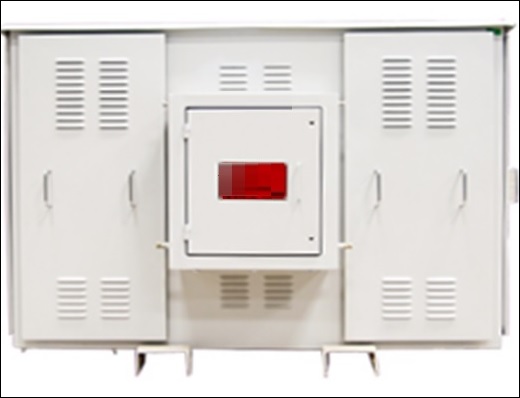 2.  Vacuum pressure Impregnated Transformer ( VPI)
This type of transformer is made with minimum flammable material as insulation of windings. The windings of this transformer are made in foil or strip in a continuous layer.
advantages:
1. High mechanical strength.
2. Void free insulation.
3. No temperature fluctuation.
4. Easy maintenance.
5. Less prone to fire hazard.